Well & Co, a new juice brand in Portland, welcomes everyone, in all shapes and sizes, to participate in a healthy, vibrant lifestyle through fresh, raw juices and daily soups.
Well & Co wanted a brand with zero pretension. In the Pacific Northwest especially, food brands can be kind of bourgie, catering to a narrowly defined enclave of hipsters. Well & Co's attitude is completely different. They wanted something energetic, upbeat, and open. To accomplish that we combined illustrations and a hand drawn wordmark.
Many of Well & Co's favorite ingredients, both in their juices and soups, are vegetables and herbs. For a juice brand wanting an upbeat personality, it would be easy to use fruit as a vehicle for that feeling. Instead, we lightly abstracted certain vegetables and leaves, combining them with floral elements for that airy, light impression.
Oh and these neon colors. They helped too!
Click to expand
Click to expand
Click to expand
Click to expand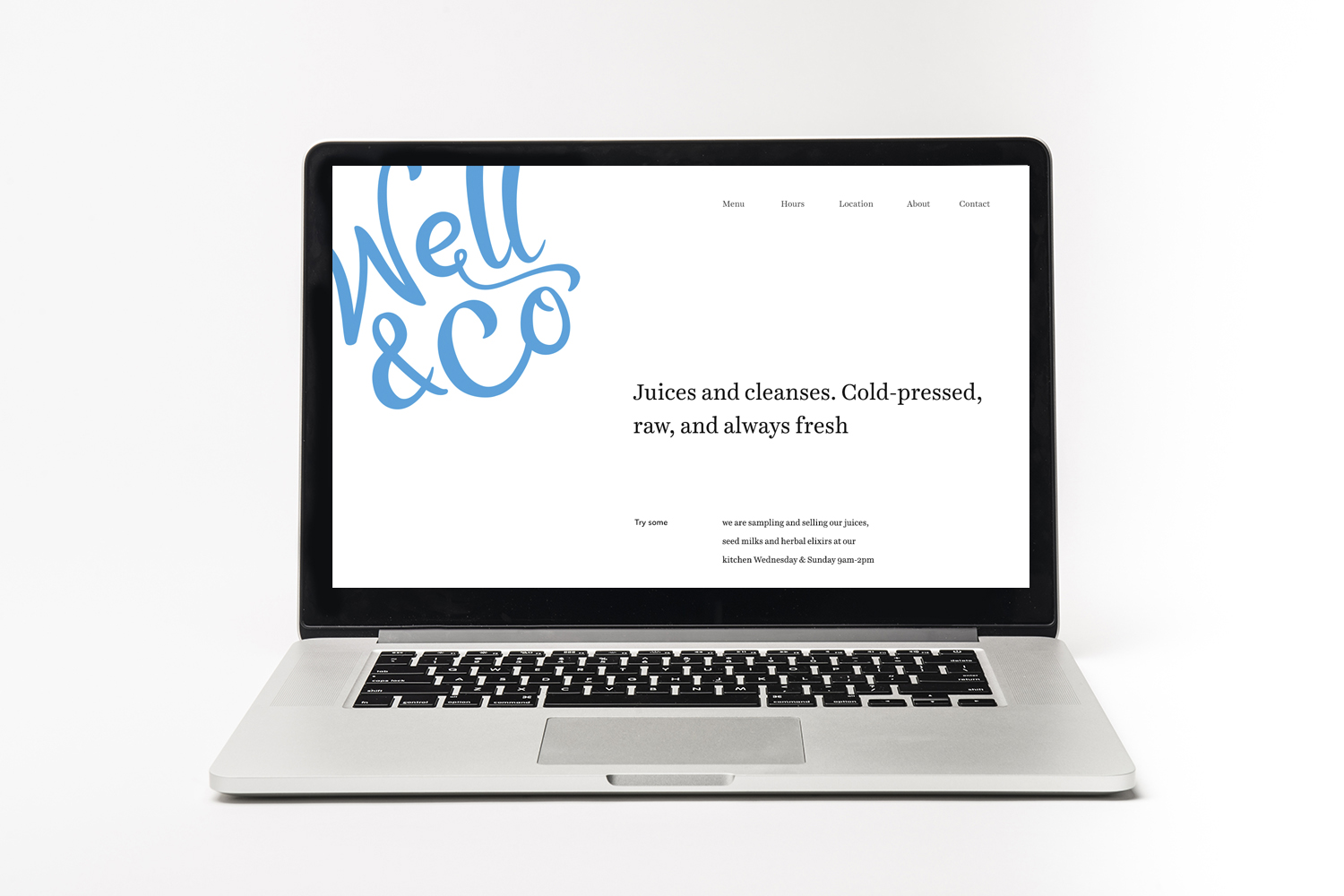 Click to expand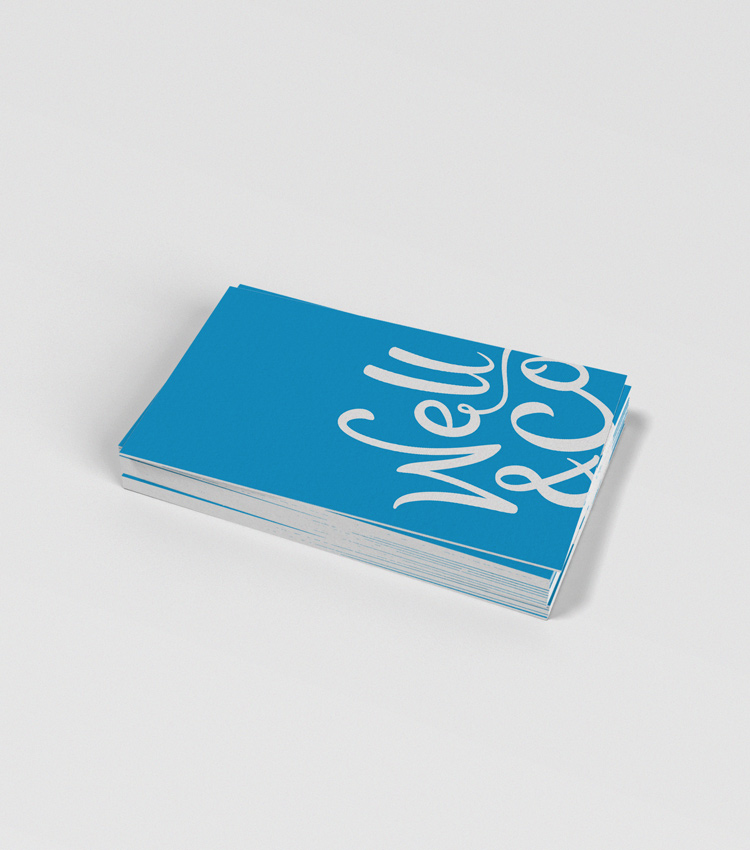 Click to expand
Click to expand
Click to expand