Jason wanted to preserve and share his latest work, a collection of improperly attributed quotes from famous people.
Jason Kreher, a creative director at ad agency W+K, wanted the website to scroll along a long horizontal wall, giving the viewer the same perspective as if they had been at the gallery in Portland. There was just one problem: there were no photographs of the wall. Along with a photographer and a visual effects artist, we recreated the entire gallery from scratch, building the environment and then superimposing each frame and even the couch, all of which were shot seperately.
Jason sold every piece he created. Gold bless him.
Click to expand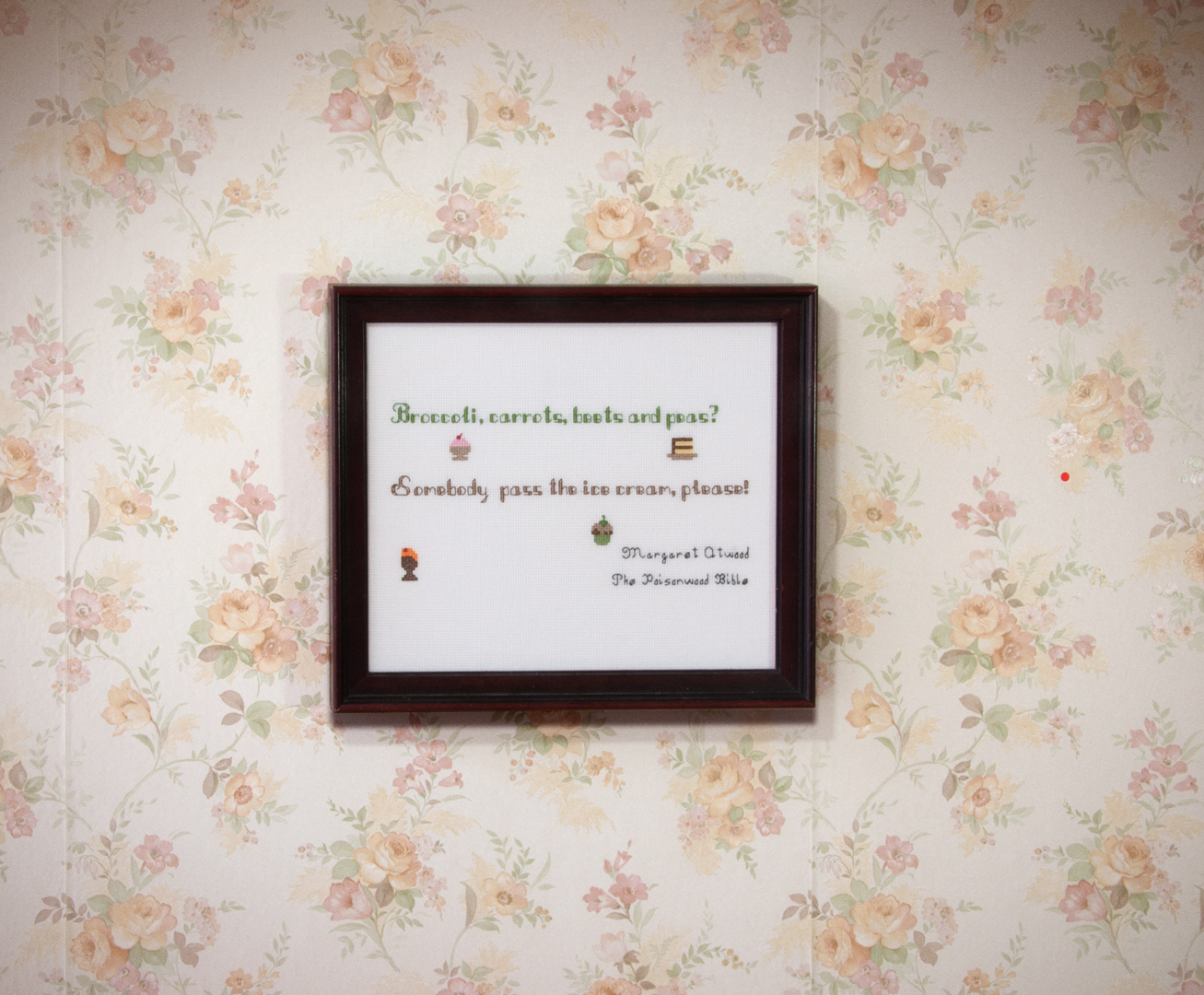 Click to expand
Click to expand
Click to expand